Your generous TIS donation is tax deductible.
The Tangerine Improvement Society, Inc. is one of the oldest neighborhood associations in Florida and a non-profit grateful for your support. Donate here.
PLEASE DON'T FORGET WE NEED YOU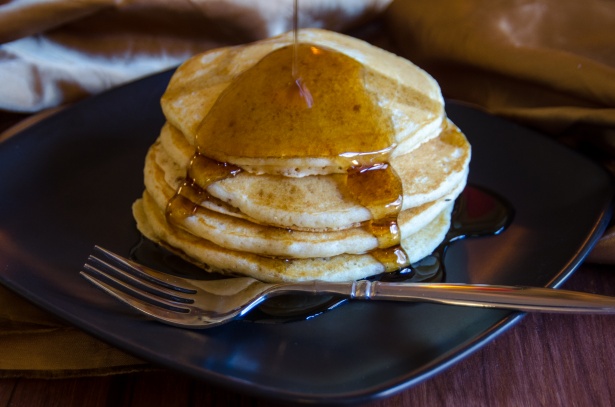 Join our Pancake Breakfast crowd
Always the first Saturday of the Month
8 to 10 a.m. at TIS Hall
Adults $8 / Kids $4
We always welcome volunteers. Please contact Claire Nardone at [email protected] or 321-229-6597.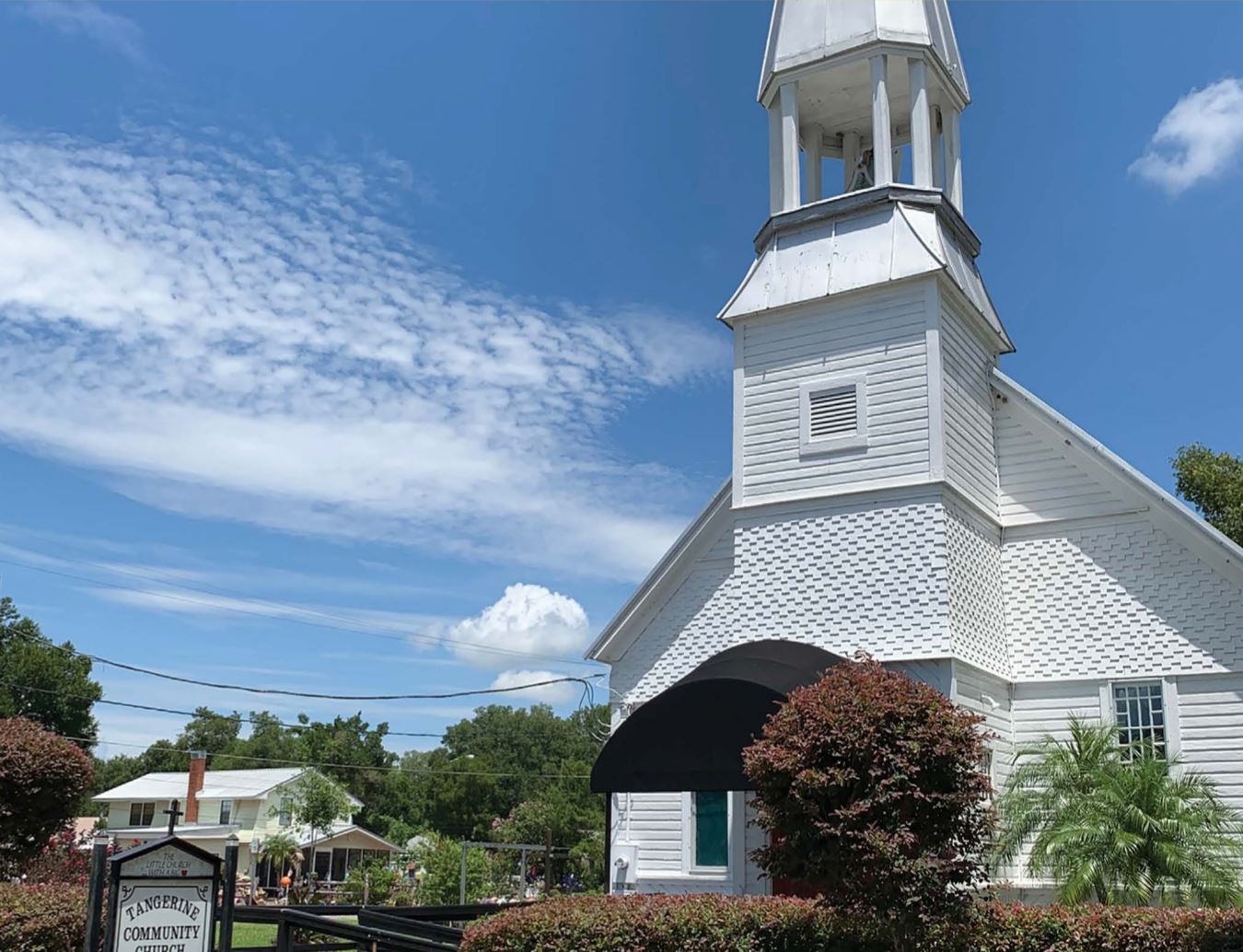 Tangerine Community Church
A regular worship service is conducted each Sunday at 10 a.m. year round